Insights that help you and your business thrive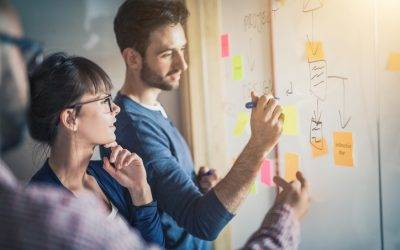 If your company is newly formed buying insurance might be the last thing on your mind. Getting customers, developing products, process flow, technology all are considerations before you even think about buying commercial insurance. However, startups like yours should...
read more
What to Consider When Buying Small Business Insurance If you're a small business owner, buying small business insurance should be one of the first considerations because at any time in the businesses lifecycle something can happen that will require insurance coverage....
read more
want to speak to a licenced insurance professional?
Start by clicking on "get a free quote" below