Commercial Liability


Insurance
Get a tailored Commercial General Liability (CGL) policy for your business in minutes, hassle free.
Start by telling us about your business
What is CGL?
Commercial General Liability Insurance (CGL) covers you and your business from a loss if you're found legally liable for bodily injuries or property damage to a third party caused by the product you sell or the service you provide.
Commercial General Liability Insurance
Protect your business, unforeseen accidents happen. Commercial General Liability Insurance covers you and your business if a customer suffers a loss or has an injury because of your business operations or products. No business owner or manager likes getting sued, despite how expensive lawsuits are these days the damage to your business's reputation will also affect your bottom line.
It's essential to have (CGL) Commercial General Liability Insurance to protect your business from such risks. Understanding what kind of CGL coverage you require is vital to protecting your business from such risks like common customer accidents, slipping and falling in your retail store or damage caused by your product which often result in a liability insurance claim.
You can buy your Commercial General Liability Coverage as part of a flexible and tailored insurance solution, combining it with other coverages such as Errors & Ommissions if you're an IT consultant or Equipment specific coverages if you're a construction contractor.
Commercial General Liability Frequently Asked Questions
Commercial General Liability Insurance In Canada is usually purchased by all businesses big and small. Every business is exposed to a variety of liability risks even when your business is not doing anything intentionally wrong.
Do I Need CGL?
CGL is one of the most necessary insurance coverages for any operating business. Commercial general liability insurance protects your business from a loss if it's found legally liable for any bodily injuries or property damage. That's why it's so important to make sure you have the right amount of CGL coverage for your business depending on its operations.
How Much CGL Do I Need?
It depends on the nature and size of your business; you may need more than the minimum level of coverage. By going online and using the CoverMarket Get A Quote app as well as speaking to a licensed Insurance Professional you can find out exactly how much coverage your business requires.
Is CGL Required by Law?
Although CGL is not compulsory under Canada law, it is required by your client contracts and most companies are required to have some level of business insurance by their regulator, association or governing body. It's generally best to have some level of business coverage even if your business isn't required to have CGL coverage in case you are sued for injury or property damage.
Proof of Insurance Required?
At times you may be required to provide proof that your business has the required insurance coverage. This often happens when your business is contracting with a client or government organization.
How Do I Compare CGL Quotes?
CoverMarket can connect business owners to the right Licensed Insurance Professional, providing a no hassle and no commitment Commercial General Liability Insurance Quote. Our Insurance partners will be able to compare the market and give a quote comparison across a range of insurance companies in Canada that is tailored to fit your business needs.
Commercial General Liability Coverage Features
Typical Commercial General Liability Insurance coverages include:
Bodily injury to third parties
Property damage to third parties
Products liability
Completed Operations
Tenants Legal Liability
This is just a short summary and can be tailored to your business needs by starting the quote process.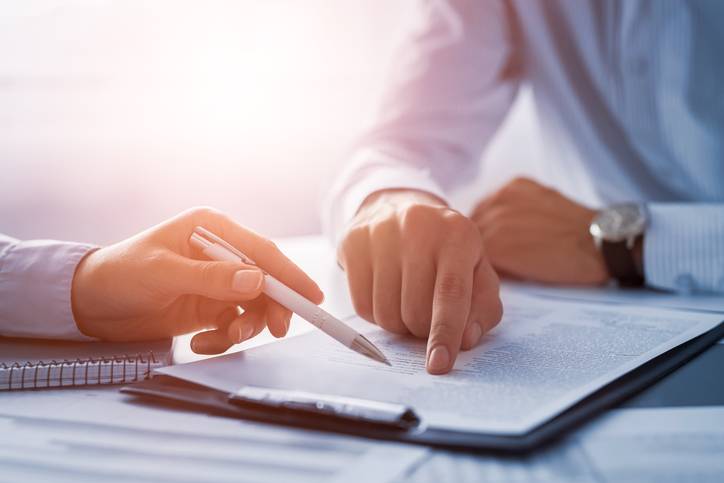 Big or small your business is at risk. Protect your business from lawsuits caused by accidents on your business premises or day to day operations and products.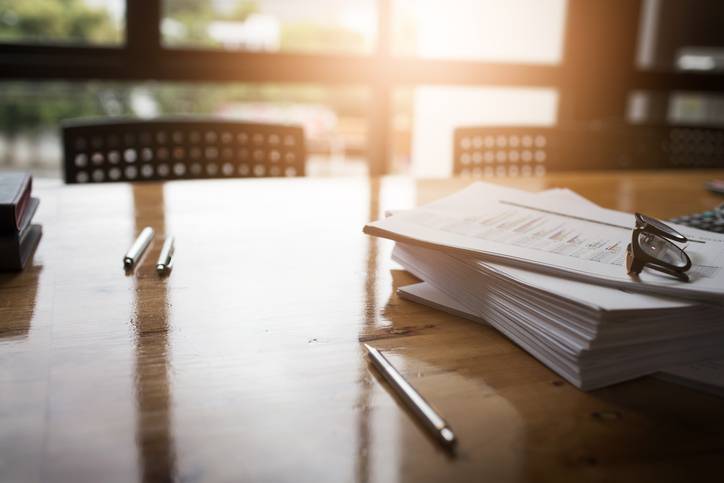 Number of Legal Disputes Increasing
A survey of lawyers conducted by leading Canadian business Advisory firm GrantThornton on whether they expect a change in the volume of legal disputes in 2018:
"54% of lawyers expect the number of legal disputes in which they are involved to increase in the next year while only 11% of laywers predict a decline in litigation" – GrantThornton 2018 Litigation Survey Report
Want to speak to a Licensed Insurance Professional?
Start by clicking on "get a free quote" below