Get a tailored Cyber Insurance policy for your business in minutes, hassle free.
Start by telling us about your business
What is Cyber Insurance?
Cyber Insurance also known as Cyber Liability Insurance is a relatively new insurance coverage. Cyber Insurance was developed to help mitigate losses due to data breaches and cyber crime as they have become more prevalent. Any business that collects data and stores it in a database or conducts business online requires some Cyber Insurance Coverage. Data breaches and cyber crime have become a regular occurrence in the news and are highly disruptive to businesses. 
Cyber Insurance
Cyber Insurance, unfortunately, is not a firewall, or a virus scanner. It will not protect your businesses critical infrastructure or critical customer data from hacking and other forms of cybercrime like ransomware.
It can, however, help you and your business get back on to a stable financial ground should a disruptive cybersecurity event happen to your business.
Nearly all businesses today use some form of technology solution to house customer data or use for everyday operations — some companies that transact online store private customer information that is highly sensitive and highly coveted by hackers.
As part of a business risk management plan, organizations should consider the cybersecurity risks they face by contacting a knowledgeable Cyber Insurance Broker. A tailored Cyber Insurance Policy will be required to ensure all of the potential risks your business faces is covered off.
You can buy your Cyber Insurance as part of a flexible and tailored policy, combining it with other coverages such as Errors & Omissions Insurance.
Cyber Insurance Frequently Asked Questions
Cyber Insurance In Canada is usually purchased by all businesses big and small. Every business is exposed to a variety of liability risks even when your business is not doing anything intentionally wrong.
Do I Need Cyber Insurance?
Cyber Insurance is one of the essential Insurance Coverages especially if your business stores any customer information in an online database. A cyber attack or hacking has now become a daily occurrence with high profile hacks reported in the news. Attacks against businesses of all sizes are increasing with small business being especially vulnerable as Symantec's "2018 Internet Security Threat Report" indicates. The cost of cybercrime against your business can be high as reputational impact or the cost of lawsuits due to customer data leak add up. Cyber Insurance can cover business losses due to a cyber attack including such things as paying for lawsuits. It's important to speak to a broker to understand precisely how a policy will protect your business. 
How Much Cyber Insurance Do I Need?
It depends on the nature and size of your business, you may need more than the minimum level of coverage if your business stores or utilizes important data or information. By going online and using the CoverMarket Get A Quote app as well as speaking to a Licensed Insurance Professional you can find out exactly how much coverage your business requires.
Is Cyber Insurance Required by Law?
Although Cyber Insurance is not compulsory under Canadian law, it is usually required by your client contracts and most companies are required to have some level of business insurance by their regulator, association or governing body. It's generally best to have some level of coverage even if your business isn't required to have Cyber Insurance.
Proof of Insurance Required?
At times you may be required to provide evidence that your business has the required insurance coverage. This happens often when your business is contracting with a client or government organization.
How Do I Compare Cyber Insurance Quotes?
CoverMarket can run a quote comparison across a range of Cyber  Insurance companies in Canada and connect you with a Licenced Insurance Professional that can provide tailored advice to find the insurance policy that fits your business needs.
Cyber Insurance Coverage Features
Typical Cyber Insurance coverages include:
Forensic investigations into determining what occurred and how to repair damage to systems or hardware
Financial losses due to business downtime or interruption
Notifications to customers in case of data breach
Legal expenses in case of lawsuits
This is just a summary and can be tailored to your business needs by starting the quote process.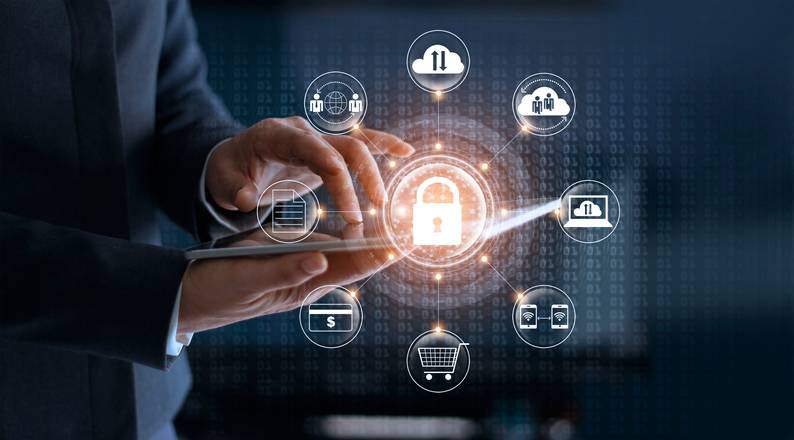 Big or small your business is at risk. Protect your business from lawsuits caused by accidents on your business premises or day to day operations and products.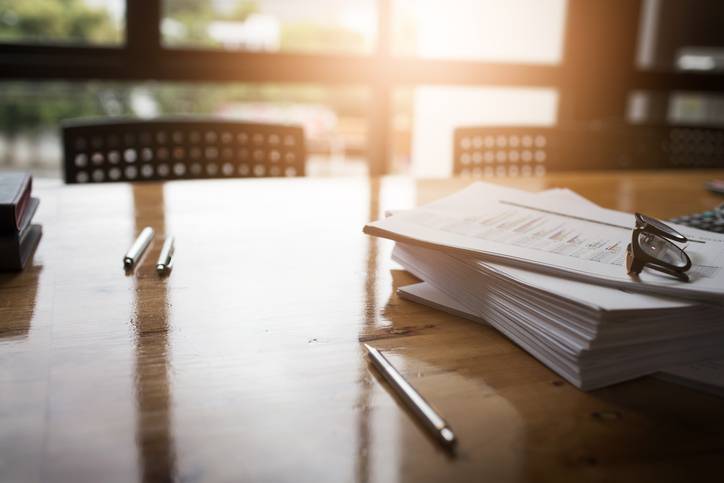 Number of Legal Disputes Increasing
A survey of lawyers conducted by leading Canadian business Advisory firm GrantThornton on whether they expect a change in the volume of legal disputes in 2018:
"54% of lawyers expect the number of legal disputes in which they are involved to increase in the next year while only 11% of laywers predict a decline in litigation" – GrantThornton 2018 Litigation Survey Report
Want to speak to a Licensed Insurance Professional?
Start by clicking on "get a free quote" below