Classified as a high risk driver because of too many tickets or accidents? You're not alone, even good drivers make mistakes!
We help high risk drivers find the right auto insurance that gets them back on the road as hassle free as possible. We will help you find the best rates and insurance policy with professional service and knowledgeable Licensed Insurance Professionals specially trained to understand your specific high risk needs.
TICKETS
We can help if your rates are increased or you lost your current insurance provider due to multiple tickets or violations including minor and major convictions.
ACCIDENTS
Higher rates by your Insurance Provider or recently cancelled? We can help find you the right insurance company that will get you back on the road.
MISSED PAYMENTS
It can be tough to make regular monthly payments, we can find the right insurance company that's flexible to get you back in the drivers seat.
IMPAIRED DRIVING
If you lost your insurance due to impaired driving (DUI) then it will be really tough to find an insurer that will cover you. We can help you find the right high risk auto insurance once you're ready to drive
SPEEDING
Too many speeding tickets not only effects your driving record but can cause your current insurer to cancel your insurance. We can help you find the right high risk insurer that will cover you.
CARELESS
Have too many tickets because of careless or distracted driving? With increased mobile phone usage in the car this has become a common occurance,
WE HELP FIND THE RIGHT AUTO INSURANCE COVERAGE TO GET YOU BACK ON THE ROAD
High Risk Auto Insurance can be difficult to purchase and challenging to find the right Licensed Insurance Professional. Our network of High Risk Auto Insurance Brokers can help find the right coverage at the right price to get you back on the road.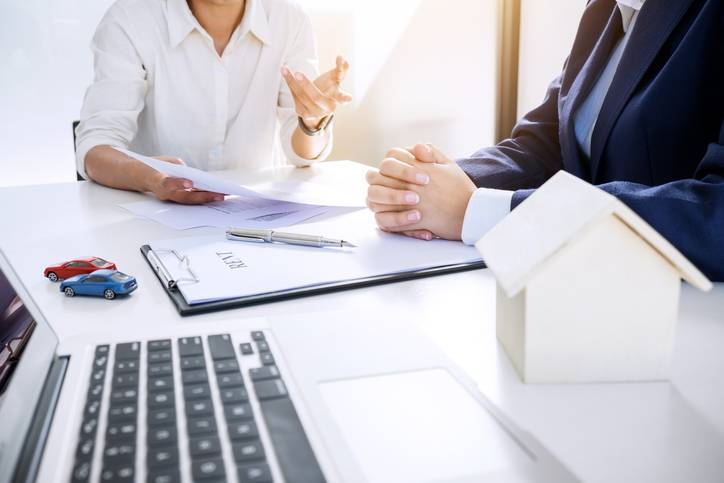 We're digital first and understand customers that might have made a mistake in the past. We can help you develop a plan that over time takes you from High Risk to Normal Risk Auto Insurance customer. Our Licensed Insurance Professionals specialize in helping drivers with a poor driving record. Give us a call and try us out! We're ready to help.
Becoming a high risk driver doesn't mean that you can't one day be a normal driver. Good people make mistakes and we're to help you by giving the right advice and helping you navigate Insurance companies.
ADVICE, ADVOCACY, PROFESSIONALISM
Our network of Licensed Insurance Professionals meet all of the necessary qualifications and have a wealth of experience to serve High Risk Drivers. They are able to provide the tailored insurance advice required to get drivers with a poor driving record back on the road. Sometimes only a special few Insurance companies are willing to insure High Risk Drivers. Our High Risk Auto Insurance Brokers will help find the right insurer and advocate for the best rate available.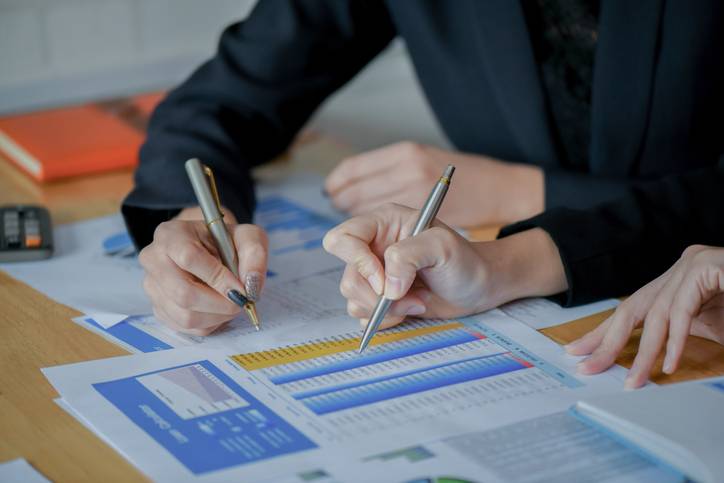 EVEN GOOD DRIVERS MAKE MISTAKES! WE HELP IF YOU HAVE BEEN DENIED COVERAGE OR CANCELLED BY YOUR CURRENT INSURER
FLEXIBLE HIGH RISK COVERAGE
Flexible payment options
Advocating to High Risk Insurance Companies
Expertise in High Risk Insurance
The best High Risk Auto Insurance Rates
Experienced Claims Assistance
Friendly and helpful Professionally Licensed Brokers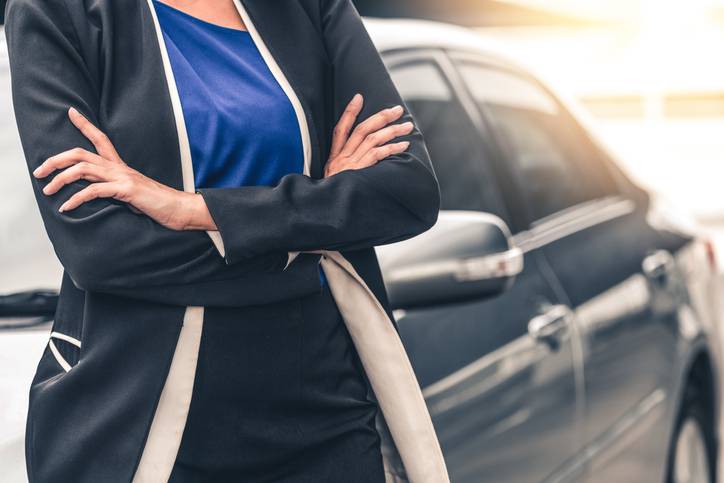 WANT TO SPEAK TO A LICENCED INSURANCE PROFESSIONAL?
Start by clicking on "get a free quote" below