Professional Liability


Insurance
Get a tailored Professional Liability policy for your business in minutes, hassle free.
Start by telling us about your business
What is Professional Liability?
Professional Liability Insurance also is known as Errors, and Omissions Insurance covers you and your business from a loss when found legally liable for acts of professional negligence. In Canada, this type of insurance may also be called Professional Indemnity Insurance or Malpractice Insurance and is especially useful for businesses that provide expert advice and services. Professional Liability Insurance focuses on covering "failure to perform" resulting in a financial loss for the business's customer. This is different from General Liability Insurance which focuses on covering more direct forms of harm such as bodily injury or property damage.
Professional Liability Insurance
Professional Liability Insurance generally provides indemnity to the insured against losses arising from a claim or claims made for reasons of any specifically covered error, omission or negligent act committed during the course of normal business operations during the policy period. Ask your CoverMarket Licensed Insurance Professional on how your insurer defines your business and whether it requires Professional Liability Insurance. Some Businesses may be members of professional bodies or regulators that demand they hold a certain amount of Professional Liability or Errors and Omissions Insurance.
This type of Insurance Coverage is common around the world referred to in the same manner between Countries. It is considered one of the main ways to mitigate risk for individuals and companies especially small businesses that provide some professional advice based service.
You can buy your Professional Liability Insurance as part of a flexible and tailored insurance solution, combining it with other coverage's such as Commercial General Liability if you're an IT consultant or Office specific coverage's if you're an Accountant.
You can buy your Professional Liability Insurance as part of a flexible and tailored insurance solution, combining it with other coverage's such as Commercial General Liability if you're an IT consultant or Office specific coverage's if you're an Accountant.
Professional Liability Frequently Asked Questions
Professional Liability Insurance In Canada is usually purchased by all businesses big and small. Every business is exposed to a variety of liability risks even when your business is not doing anything intentionally wrong.
Do I Need Professional Liability?
Professional Liability Insurance is an essential Coverage for any professional business. It indemnifies the policyholder against losses if it's found liable for a mistake that resulted in a financial loss for the client. Generally, it's best to keep this coverage going as a gap in coverage or lapse from not renewing results in the loss of all prior acts. Professional businesses like consultants, accountants, architects, financial advisors, and some health care professionals all require Professional Liability to some degree. Many other companies like General Contractors also purchase this insurance to protect their business from all risks and even to win contracts.
How Much Do I Need?
It depends on the nature and size of your business. You may need more than the minimum level of coverage. By going online and using the CoverMarket Get A Quote app as well as speaking to a Licensed Insurance Professional, you can find out exactly how much coverage your business requires.
Is It Required by Law?
Although Professional Liability is not compulsory under Canadian law, your clients may require you to have it, and most companies are required to have some level of coverage by their regulator, association or governing body. It is generally best to have some degree of business coverage even if your business isn't required to have Professional Liability Insurance in case of lawsuits due to financial losses caused by business operations.
Proof of Insurance Required?
At times you may be required to provide proof that your business has the required insurance coverage. Proof of insurance is often needed when your business is contracting with a client or government organization.
How Do I Compare Quotes?
CoverMarket can run a Professional Liability Insurance quote comparison across a range of insurance companies in Canada and connect you with a Licensed Insurance Professional that can provide tailored advice to find the insurance policy that fits your business needs.
Professional Liability Coverage Features
Typical Professional Liability coverage's include:
Financial Loss
Negligence
Misrepresentation
Violation of good faith
Inaccurate advice
This is just a short summary and can be tailored to your business needs by starting the quote process.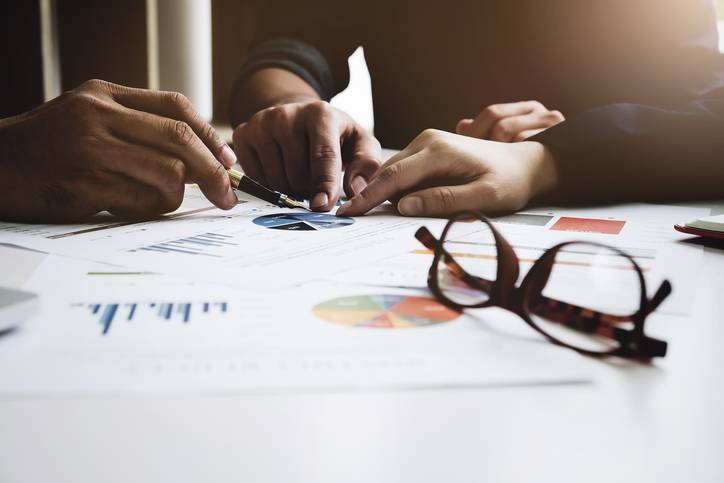 Big or small your business is at risk. Protect your business from lawsuits caused by accidents on your business premises or day to day operations and products.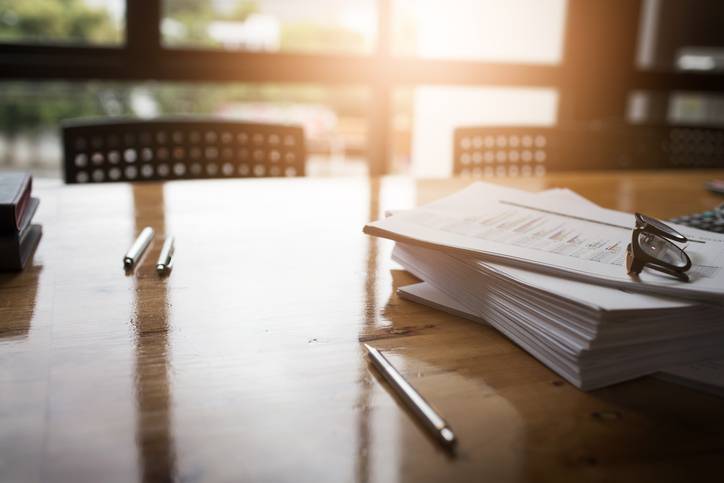 Number of Legal Disputes Increasing
A survey of lawyers conducted by leading Canadian business Advisory firm GrantThornton on whether they expect a change in the volume of legal disputes in 2018:
"54% of lawyers expect the number of legal disputes in which they are involved to increase in the next year while only 11% of laywers predict a decline in litigation" – GrantThornton 2018 Litigation Survey Report
Want to speak to a Licensed Insurance Professional?
Start by clicking on "get a free quote" below