Get a tailored Consultant Insurance policy for your business in minutes, hassle free.
Start by telling us about your Consulting Business:
What is Consultant Insurance?
Consultant Insurance is a generic term for a number of types of Commercial Insurance products like Professional Liability or Errors & Omissions Insurance that are generally packaged together with Commercial General Liability. As a consultant business owner you may also require Office Contents Insurance that would cover items like laptops or other specialized coverages like Media Liability. If your business deals with customer data of any kind whether it's direct customers or on behalf of another business it is also worthwhile to consider buying Cyber Insurance Coverage as part of your overall package.
See Also:
IT Consultant Insurance
Management Consultant Insurance
Freelancer Insurance
Independent Contractor
Tech Startup Insurance
Design Consultant Insurance
Photographer / Videographer
Media & Marketing Agency Insurance
Influencer Insurance
Consultant Insurance
There are many different types of consultants and independent contractors spanning many different industries and business types. that being said, there are many similarities amongst different consultant types, mainly the requirement for a Certificate of Insurance to fulfill a contractual agreement.
If your customer or employer requires you to provide proof of insurance you are going to her required to provide a Certificate of Insurance. Fortunately you have come to the right place!
Generally, independent Consultants are required by their employers or customers to have no less than 2 Million of Professional Liability coverage and $1 Million of Commercial General Liability Coverage. Please note that sometimes Professional Liability Insurance in fact refers to Errors & Omissions Insurance instead.
These types of products can be discussed with a Licensed Insurance Professional to find out exactly how much you will need. A Broker that understands your business can recommend exactly the right coverage you will require to meet your contractual requirements.
As your business grows and additional Consultants are added it's a good idea to review your coverage regularly with your Broker to make sure that you have enough overall coverage to meet any future contractual requirements. 
Consider buying insurance products that not only meet minimum contractual requirements but also those that may save your business from lawsuit or negative due to inadvertent loss of customer data or hacking attempts. This is where Cyber Insurance really becomes a necessity. 
Consultant Insurance Frequently Asked Questions
Consultant Insurance In Canada is usually purchased by individuals that provide a service to other companies or individuals. Every Consulting Business is exposed to a variety of liability risks even when they're not doing anything intentionally wrong.
Do I Need Consultant Insurance?
Consultant Insurance is a number of Insurance Coverages combined as a package that are essential to Consultants of all types especially if the business provides any kind of advice. Incorrect advice that may lead to financial harm to your customer may have significant legal ramifications for your business.  The cost of lawsuits against your business can be high, and Consultant Insurance packages can cover business losses including such things as paying for lawsuits. It's important to speak to a broker to understand precisely how a policy will protect your business. 
How Much Consultant Insurance Do I Need?
It depends on the nature and size of your business, you may need more than the minimum level of coverage if your business stores or utilizes important data or information. Or provides a great deal of Advice. By going online and using the CoverMarket Get A Quote app as well as speaking to a Licensed Insurance Professional you can find out exactly how much coverage your business requires.
Is Consultant Insurance Required by Law?
Although Cyber Insurance is not compulsory under Canadian law, it is usually required by your client contracts and most companies are required to have some level of business insurance by their customer, regulator, association or governing body. It's generally best to have some level of coverage even if your business isn't required to have Insurance.
Proof of Insurance Required?
At times you may be required to provide evidence that your business has the required insurance coverage. This happens often when your business is contracting with a client or government organization.
How Do I Compare Consultant Insurance Quotes?
CoverMarket can run a quote comparison across a range of  Insurance companies in Canada and connect you with a Licenced Insurance Professional that can provide tailored advice to find the insurance policy that fits your business needs. This includes combining different types of Coverages in order to create the right Consultant Insurance package. 
Consultant Insurance Coverage Features
Typical Consultant Insurance coverages include:
Professional Liability
Errors and Omissions Insurance
Commercial General Liability
Office Contents and computer equipment
Special Coverages like Media Liability or Legal Expense
This is just a summary and can be tailored to your business needs by starting the quote process.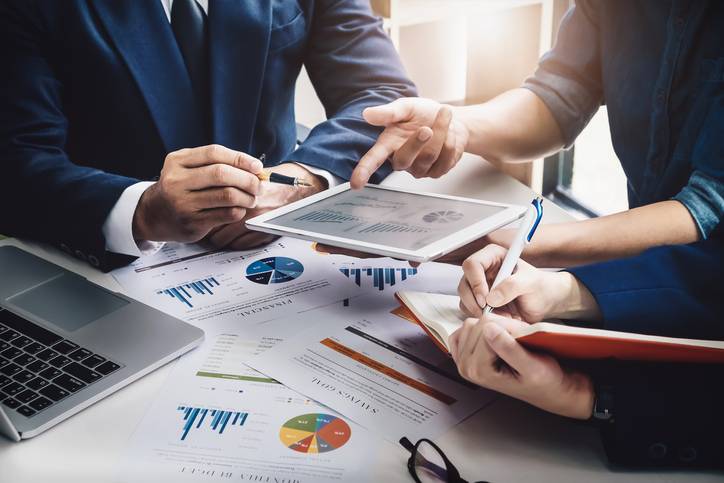 Big or small your business is at risk. Protect your business from lawsuits caused by accidents on your business premises or day to day operations and products.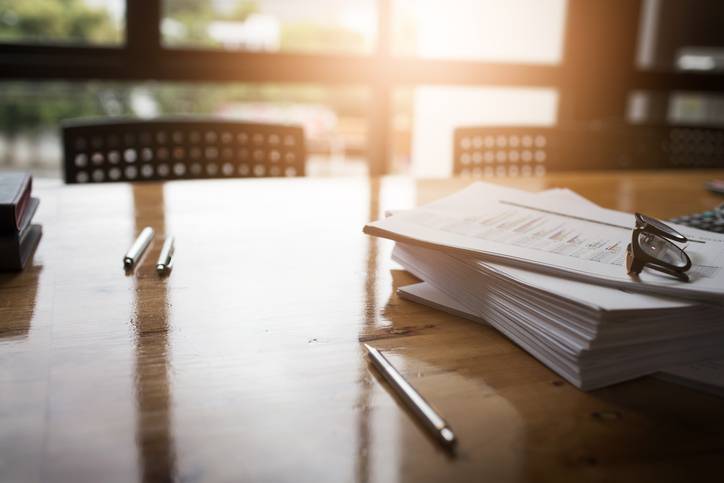 Number of Legal Disputes Increasing
A survey of lawyers conducted by leading Canadian business Advisory firm GrantThornton on whether they expect a change in the volume of legal disputes in 2018:
"54% of lawyers expect the number of legal disputes in which they are involved to increase in the next year while only 11% of laywers predict a decline in litigation" – GrantThornton 2018 Litigation Survey Report
Want to speak to a Licensed Insurance Professional?
Start by clicking on "get a free quote" below