Business Insurance


Solutions
Get a tailored insurance policy for you and your business in minutes, hassle free.
Start by telling us about your business
Helping Canadian Businesses Thrive
CoverMarket is Canada's most customer-centric insurance marketplace where you can find the right coverage at the best prices in the most convenient way possible. We always work to meet the needs of even the most unique and complex business insurance customers. Let us show you how we can help make getting a commercial insurance policy easier and more cost-effective.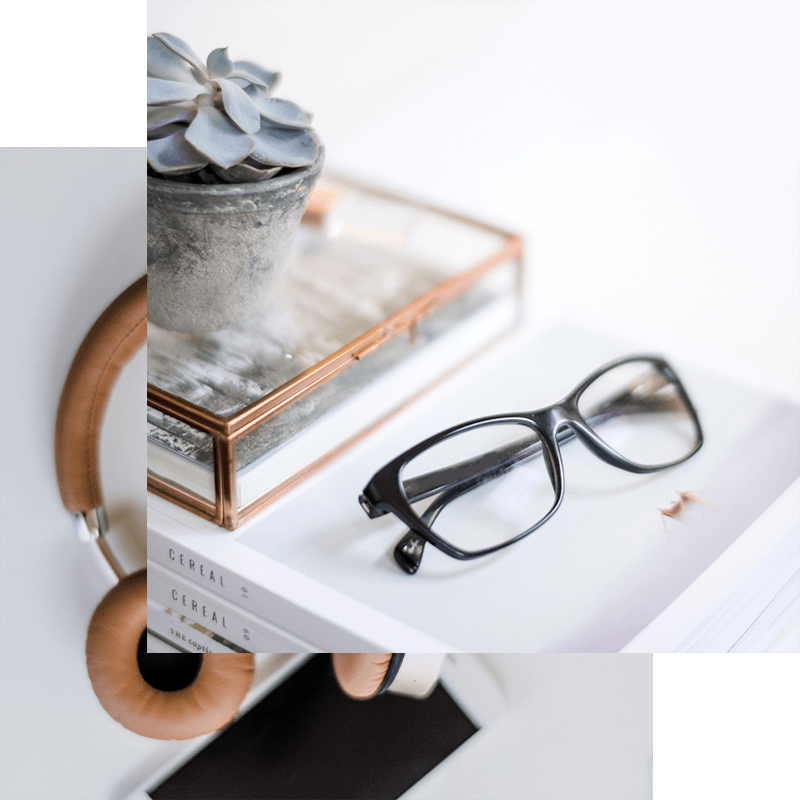 Learn about what insurance coverages you need for your business or personal life. Connect with licensed Insurance Professionals that can help provide advice if you need it.
Apply for Insurance Coverages with the help of licensed Insurance Professionals on the phone, via chat or completley on your own through our app.
Purchase the Insurance you need by Credit Card online or the good old fashioned way by cheque! We're very flexible.
Insurance for you and your business
Ready to get your business insurance quote?
Start by telling us about your business
By matching our customers to the right Licensed Insurance Broker that completely understands your needs we are able to provide the very best service possible. We're able to identify and match you to exactly the right professional that can serve you best with the right products and knowledge. Try us!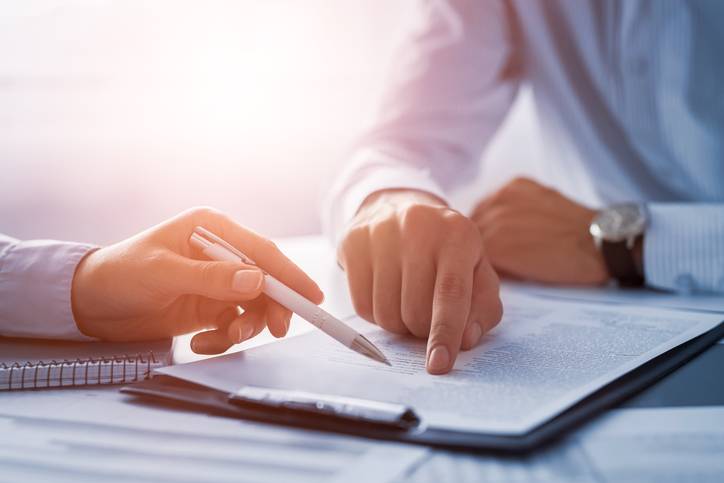 want to speak to a licenced insurance professional?
Start by clicking on "get a free quote" below