What to Consider When Buying Small Business Insurance
If you're a small business owner, buying small business insurance should be one of the first considerations because at any time in the businesses lifecycle something can happen that will require insurance coverage. New businesses are especially vulnerable when starting up, as often processes are being setup for the very first time and mishaps can happen. Whether it's a product that causes damage to the customers property or a service that fails to deliver on its promise to the customer business owners need to be aware of the risks that their business will be exposed to.
1. Get professional advice
It's easy to go out and buy insurance from anywhere these days. Online portals have made it extremely easy to procure small business insurance online. However, it's worth considering talking to an experienced and Licensed Insurance Professional that will be able to advise you about the types of risks that your business may face in its life.
2. Cheap doesn't always mean good
Small businesses are price conscious when it comes to purchasing insurance, however getting the right coverage at times means that the business owner must pay more. At times your business is faced with certain types of risks that just cost more to insure. For Example, an online retailer may have to buy additional cybersecurity insurance to be fully covered from all potential threats such as data breaches causing a leak of your customers data.
4. Don't Set and Forget Your Business Insurance
Even when you finally have your coverage in place, check in with your broker or insurance provider on an annual basis. Good business insurance means that it changes as your business changes. As your business grows its exposure to risks will vary and will undoubtedly require your insurance coverage to change along with it.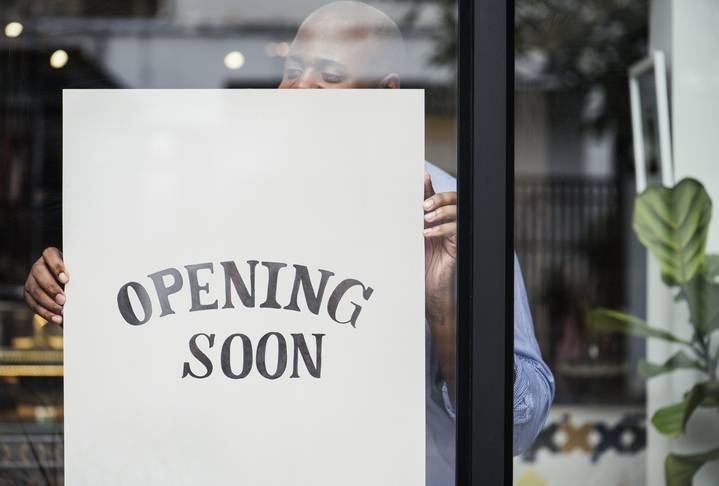 3. Find a Small Business Insurance Broker
A commercial broker can give you the right advice but also find multiple quotes on your business insurance. Brokers are here to help you find the appropriate insurance coverage at the right price. They're professionally licensed and here to help – so use them! Most brokers will look to best understand your business risks, and they will construct a coverage that suits your business needs. They will compare the market by getting multiple business insurance quotes from national and international insurance companies to find affordable coverage that meets your budget.
5. Think about risk management regularly
 Continuously discuss various risk management techniques with your business insurance broker. They're licensed and knowledgeable about risks that your business could face like cyber risks, professional liability risks or pure loss due to theft or crime. Being knowledgeable about different threats to your business will help in developing internal risk management and prevention processes and standards that will make your business stand out against its competitors.
CoverMarket helps business owners find the right business insurance coverage that is tailored to their needs. We work with Professionally Licensed Insurance Professionals across Canada to help identify risks and develop risk mitigation strategies including the purchase of commercial insurance policies provided by major Canadian and International Insurance Companies.
want to speak to a licenced insurance professional?
Start by clicking on "get a free quote" below