High Risk Auto Insurance In Ontario

High Risk Auto Insurance doesn't have to be hard to find or expensive to find in Ontario
High Risk Auto Insurance In Ontario
We're here to help drivers that are High Risk In Ontario. We can help you find the right High Risk Auto Insurance that gets you back on the road as quickly and easily as possible. We find the cheapest High Risk Auto Insurance Quotes while still providing professional service through our network of knowledgeable and Licensed in Ontario Insurance Professionals. We are specifically focused on being able to deliver on quality service that understands your special needs.
TICKETS
Do you have multiple driving tickets including minor and major convictions? Your Auto Insurance rates have probably increased or you might have even been cancelled by your current Auto Insurance Company! We're can help!
ACCIDENTS
Getting into an car accident can be stressful enough without your Insurance Provider increasing your rates or cancelling your coverage. We're here to help you find the right Insurance Company that will get you back on the road
MISSED PAYMENTS
If you have missed your Auto Insurance Payments your Insurance Provider might have cancelled your coverage. We can help you find the right Insurance Company that's flexible to get you back on the road.
IMPAIRED DRIVING
Finding the right High Risk Auto Insurance company that will provide Insurance Coverage after a DUI might be tough. We can help you find the right Insurance Coverage once you're ready to drive
SPEEDING
Speeding tickets negatively effect your driving record, especially if you get too many of them. Sometimes your insurer might even cancel your insurance. We can help you find the right High Risk Insurer that will cover you
CARELESS
Did you get a ticket for distracted or careless driving? These days texting while driving is one of biggest reasons why drivers Insurance Rates go up. With increased mobile phone use it has become a common occurrence.
WE HELP FIND THE RIGHT HIGH RISK AUTO INSURANCE IN ONTARIO TO GET YOU BACK ON THE ROAD
In Ontario High Risk Auto Insurance can be challenging to find and purchase, especially if you are cost conscious. Many websites might offer instant Insurance Quotes but will reject you because of your special needs. At CoverMarket we work with the right Licensed Insurance Professionals that completely understand your needs. Our network of High Risk Auto Insurance Brokers will help you find the right coverage at the most affordable price to get you back on the road.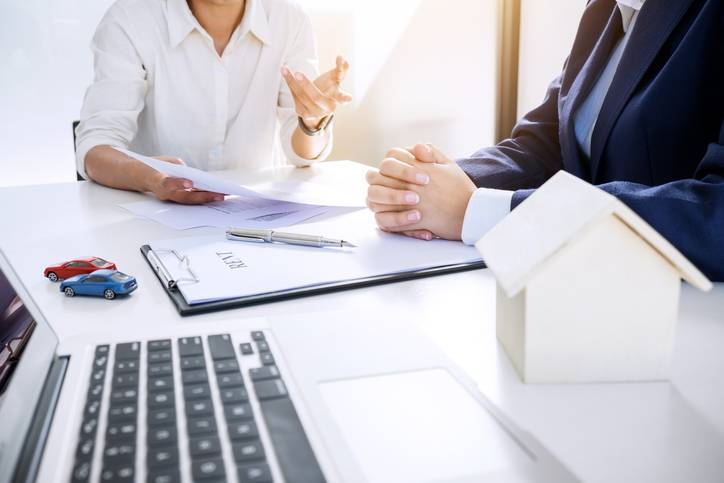 We understand customers that might have made a mistake in the past and their unique needs. We have a digital platform that connects you to the right Licensed Insurance Professionals that specialize in helping drivers with a poor driving record get back on the road. Our unique digital platform allows us to have a network of High Risk Auto Insurance Brokers ready to help at a moments notice. Try us out!
Once you become a high risk driver it doesn't mean that you can't ever transition back to being a normal driver. Good people do make mistakes every now and again and shouldn't be punished for it. We're here to help you find the right High Risk Auto Insurance Coverage by giving the right advice and helping you navigate what can be a complicated number of Insurance  Companies in Ontario.
ADVICE, ADVOCACY, PROFESSIONALISM
Our network of qualified and Licensed Insurance Professionals in Ontario have years of experience serving High Risk Drivers in every city, including Toronto, Greater Toronto Area. They are able to provide the specific advice that's needed to get drivers with a number of tickets the most affordable Insurance possible. Sometimes only specialized Insurance Companies are willing to provide quotes for Risky Drivers let alone fully insure them. That's why we have High Risk Auto Insurance Brokers that have specialized knowledge and are able to work with Insurance Companies directly to advocate for the best Insurance Rates possible on your behalf.
The amount if Insurance that can be purchased is always specific to the Jurisdiction, which in this case is the Province of Ontario. Government regulations relating to Auto Insurance will stipulate what the basic policy details must be subject to minimum amounts. However selecting what the options and benefits provided by each Insurance Company can be confusing since benefits that could include protection from a loss of earnings may be difficult to understand without help from a professional.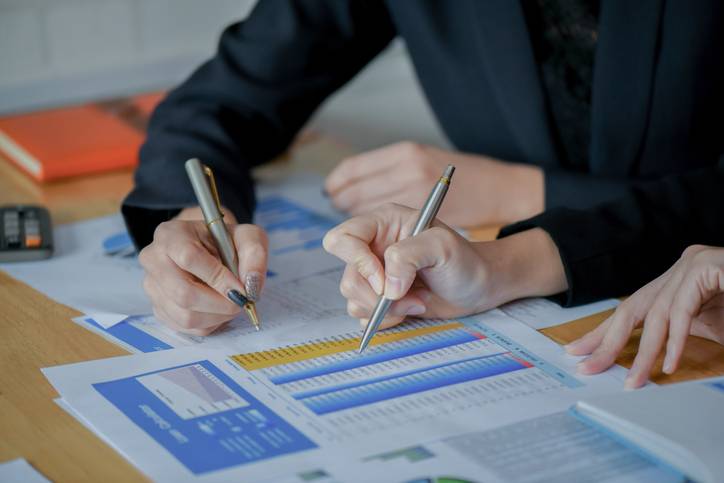 EVEN GOOD DRIVERS MAKE MISTAKES! WE HELP IF YOU HAVE BEEN DENIED COVERAGE OR CANCELLED BY YOUR CURRENT INSURER
FLEXIBLE HIGH RISK COVERAGE
Flexible payment options
Advocating to High Risk Insurance Companies
Expertise in High Risk Auto Insurance
The best High Risk Auto Insurance Rates
Experienced Claims Assistance
Friendly and helpful Professionally Licensed Brokers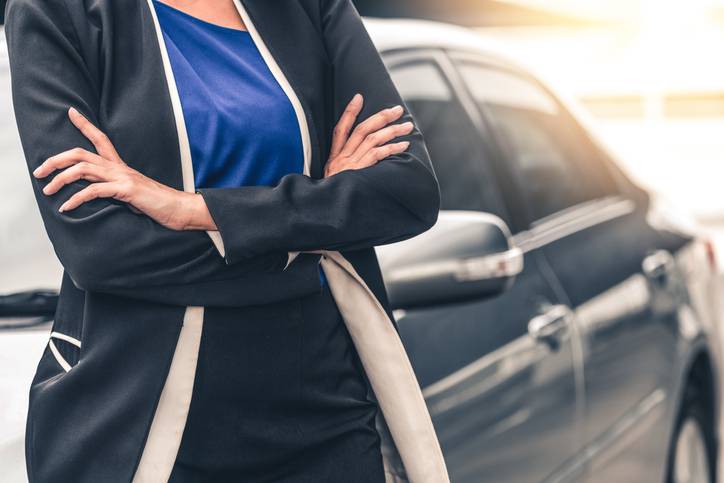 WANT TO SPEAK TO A LICENCED INSURANCE PROFESSIONAL?
Start by clicking on "get a free quote" below