Canada's Insurance Market
Get a tailored insurance policy for you or your business in minutes, hassle free. Auto Insurance, Home Insurance and Business Insurance don't have to be hard to find.
Select the type of Insurance you need
Lowest Insurance Rates For Canadians
CoverMarket is Canada's most customer-centric insurance marketplace where you can find the right coverage at the best prices in the most convenient way possible. We always work to meet the needs of even the most unique and complex personal and business insurance customers. Let us show you how we can help make getting a personal or commercial insurance policy easier and more cost-effective.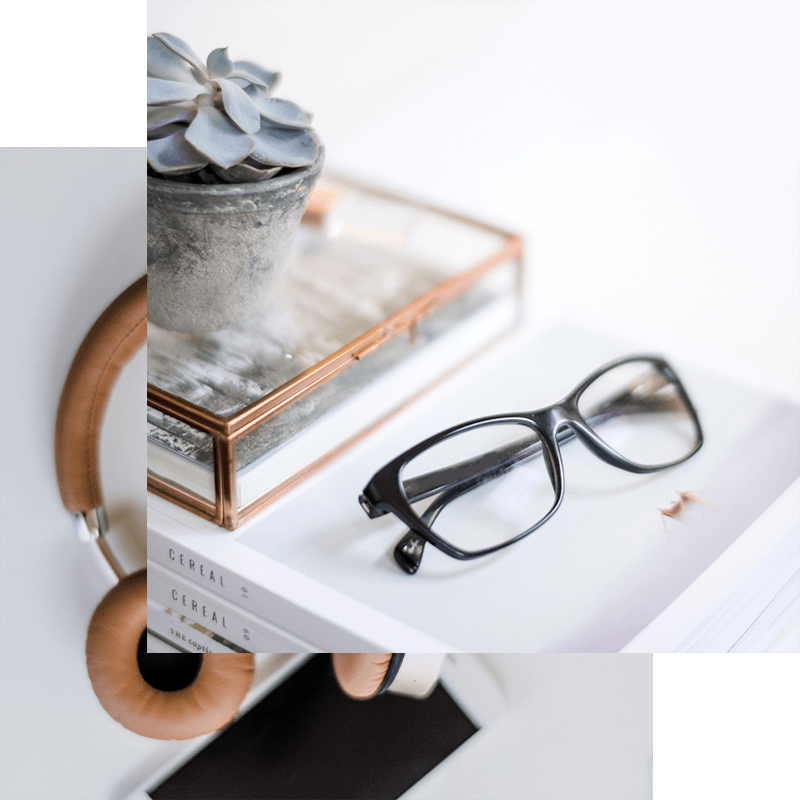 Learn about what insurance coverages you need for your business or personal life. Connect with licensed Insurance Professionals that can help provide advice if you need it.
Apply for Insurance Coverages with the help of licensed Insurance Professionals on the phone, via chat or completley on your own through our app.
Purchase the Insurance you need by Credit Card online or the good old fashioned way by cheque! We're very flexible.
Insurance coverage tailored for you, your family or your business
By matching our customers to the right Licensed Insurance Broker that completely understands your needs we are able to provide the very best service possible. We're able to identify and match you to exactly the right professional that can serve you best with the right products and knowledge. Try us!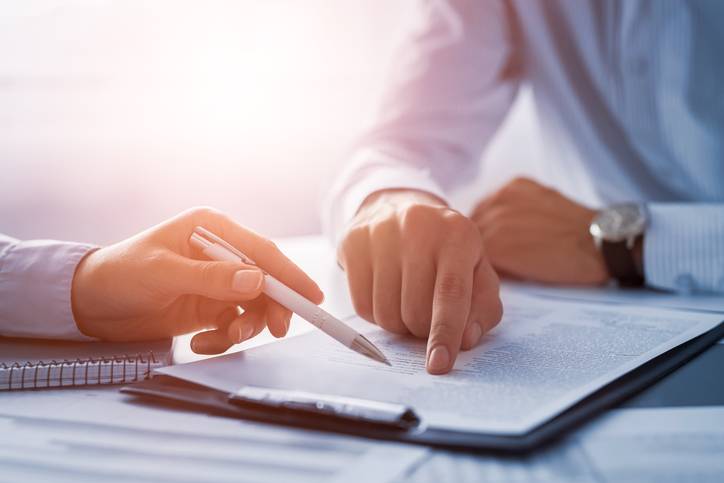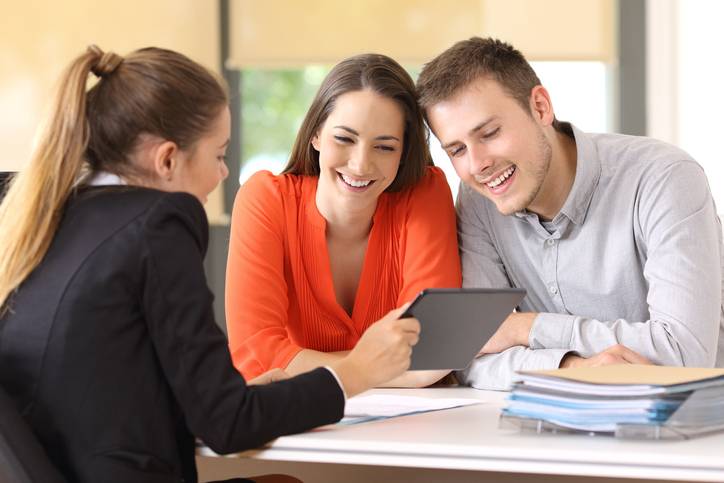 In Canada and especially the province of Ontario, Auto Insurance is constantly evolving to accommodate changes in drivers behavior, regulation and car technologies. New uses such as ride-sharing are changing how we drive everyday. Car owners can incur significant costs if their vehicles are damaged or destroyed in an accident whether they were at fault or not. There is even greater potential for injury and the expenses of dealing with sudden death from an accidents. The extreme costs of such accidents warrant an Auto Insurance policy that covers you and why many Insurance companies in Ontario are ready to provide you with the right coverage at the right price.A standard Auto Insurance policy would likely have the following types of coverage's: Third Party Liability, Direct Compensation-Property Damage, Physical Damage and Accident Benefits. It's important to speak to a Licensed Insurance Professional to understand all of the various options when purchasing Auto Insurance in Ontario.
Professional Liability Insurance
Professional liability insurance is often referred to as errors and omissions E&O or malpractice insurance, and the terms are used interchangeably in the insurance industry. Professional liability is based on the concept that professionals have to perform the services for which they were hired, and they also must perform those services following the appropriate standards of conduct for their profession. Coverage for failure to perform a professional duty or to conform to appropriate standards is usually excluded from commercial general liability policies.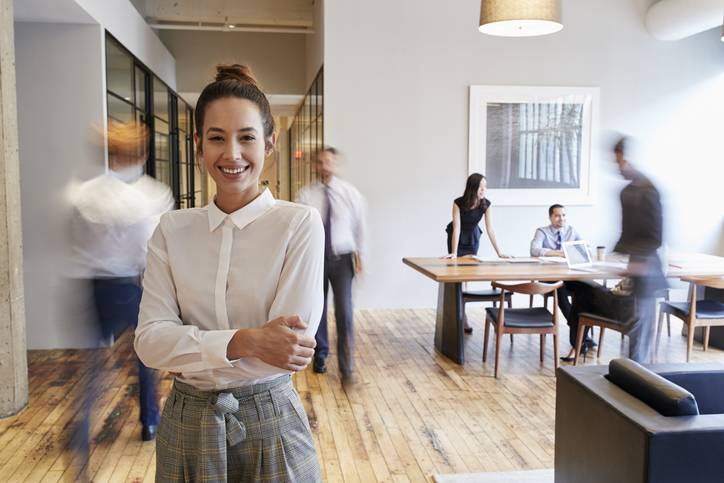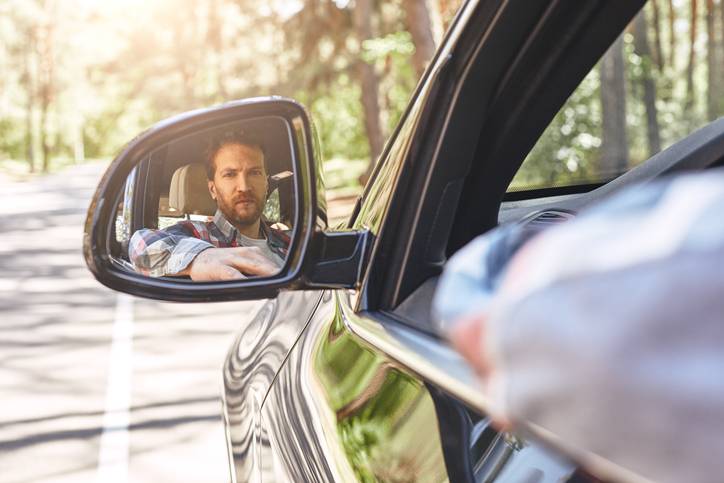 In Canada, Auto liability coverage is required for individuals or organizations that operate cars on public roads. Some organizations also choose to purchase property vehicles for their vehicles. Since Auto Insurance in Ontario is mandatory, all drivers must have the required and provincially regulated Auto Insurance Coverage. However, individuals that may have had too many tickets or accidents in the past may find private Auto Insurance challenging to find or too expensive from standard Insurance Companies because they have been labelled as too High-Risk. Unfortunately, High-Risk Drivers have limited options even though good drivers make mistakes. Their Auto Insurance rates could be significantly higher than usual, and that's why it's best to speak to a Licensed Insurance Broker to learn about all of your High Risk Auto Insurance options.
Each small business owner needs to understand the types of small business insurance available and the coverage provided by each so that they can evaluate whether it would be possible to transfer their organization's risk through commercial insurance policies effectively. Insurance policies have developed through regulation, common usage, and standardization to protect their business from hazardous exposures to transfer their organization's risk. There are major types of Small Business Insurance, Property, Liability and Net Income which safeguards the future stream of income cash flow. The financial consequences of loss can vary based on the cause of loss; worst-case scenario is a decrease in revenues and a significant increase in expenses for a prolonged period. Speak to a Licensed Insurance Broker to learn more about Small Business Insurance.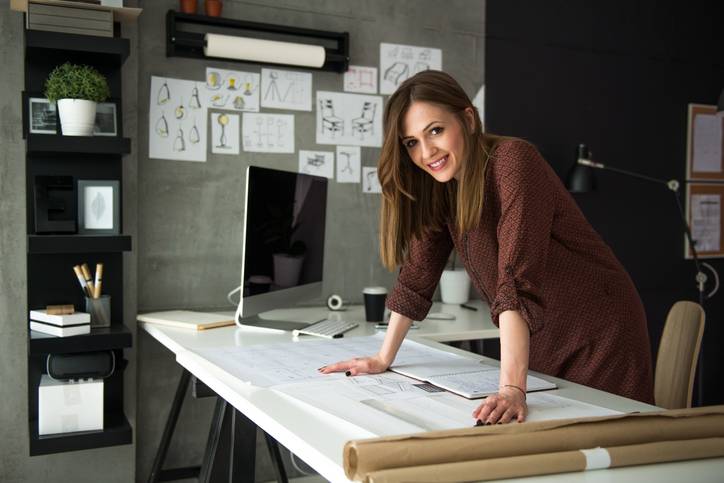 Ready to get your business insurance quote?
Start by telling us about your business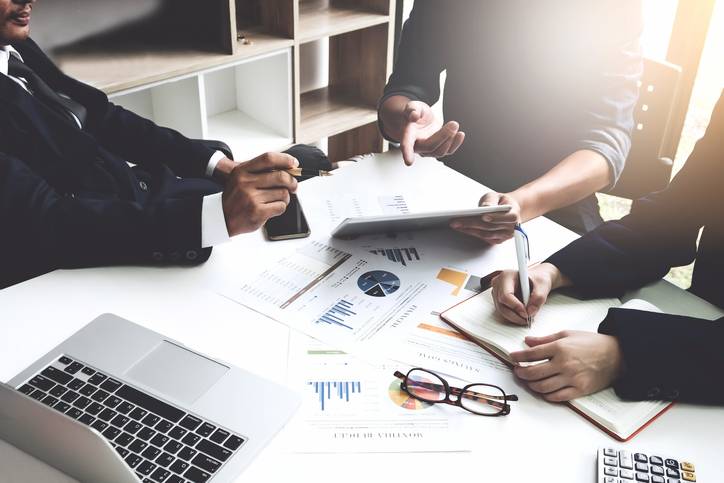 Errors & Omissions Insurance 
Errors and omissions (E&O) insurance generally provide coverage for defence costs including legal actions that turn out to be groundless. However, often excluding negligent acts other than harm to a customer caused by errors and omissions ("mistakes"). Consultants most often use it, freelancers and independent agents of various sorts, including management and IT consultants, information technology service providers, freelance designers, real estate brokers, independent agents, appraisers (there are E&O policies developed explicitly for software developers, and other technology professionals such as website hosting companies). While some policy wordings are designed to satisfy a stated minimum approved wording for a particular business type, which makes them easier to compare, others differ dramatically in the coverage they provide. Speak to a Licensed Insurance Broker to learn more about Errors and Omissions Insurance.
Commercial General Liability Insurance
Commercial Liability Insurance is essential to all businesses out there from large to small. Various packages and limits can be tailored for every small to medium sized business including Consultants, Contractors, Retail, Restaurants and more. CGL Insurance coverage usually needed when your business is held legally responsible for damages to a third party like a customer. Special Product Liability Insurance can also be purchased when your small business manufactures goods sold to the public. Speak to a Licensed Insurance Broker to get the right package for your business.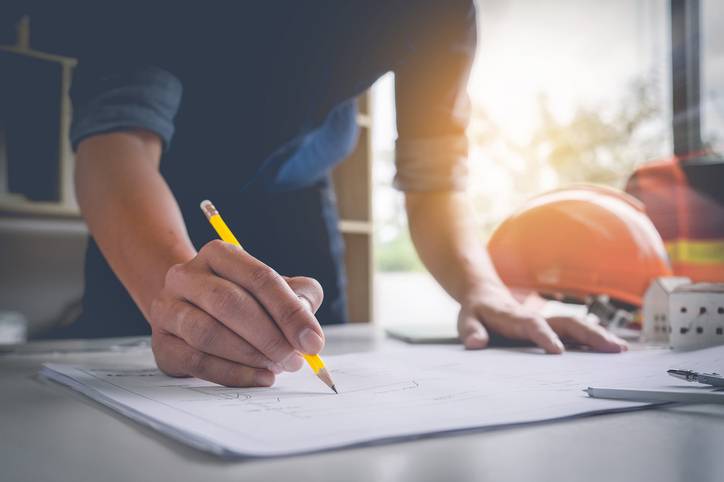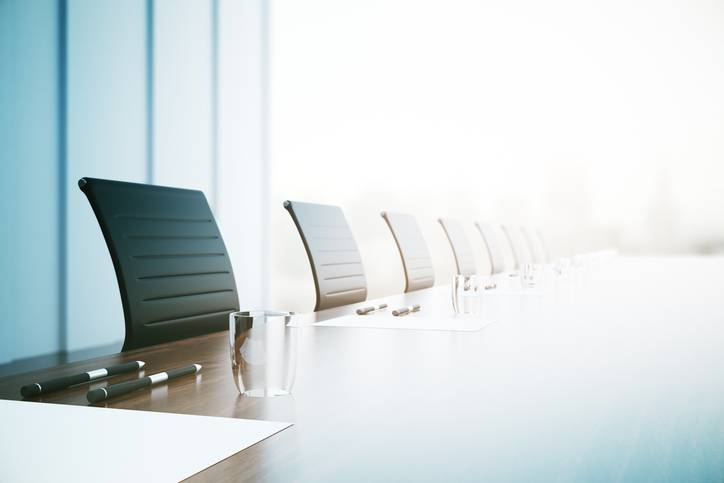 Directors & Officers Insurance
Directors and Officers (D&O) liability exposure increased for many organizations after the Enron collapse followed by the 2008 financial crisis. One of the most common D&O lawsuits is a securities lawsuit. This type of suit usually alleges that the corporation's directors and officers made material misrepresentations in public or private communications that artificially inflated the value of the stock. D&O coverage is provided on forms developed by the insurers who write this coverage which tends to be very specific Insurance Companies in Canada. The D&O insurance is usually purchased by the company or independent Directors and Officers of an organization for their sole benefit. It's best to learn more about Directors and Officers Insurance from our Licensed Insurance Brokers.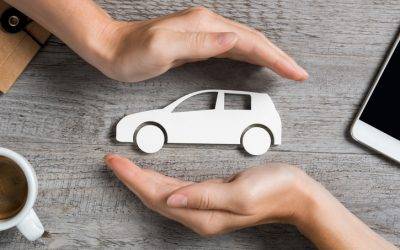 Car insurance has been around for a long time and has evolved over many years. Being packaged and sold in many ways in Canada, especially Ontario and Alberta. Although there's a lot of variety in Car Insurance policies the general product and service is not that...
want to speak to a licenced insurance professional?
Start by clicking on "get a free quote" below